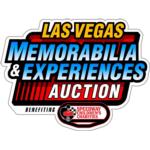 SCC Memorabilia & Experiences Auction
Bid on Zoom Meet & Greet calls with NASCAR drivers and personalities like Jamie Little, Kurt Busch, Martin Truex, Jr., and more! Signed memorabilia from many of your favorite drivers is also up for auction!
*Note: Certain experiences will close early. Please review the item listings for complete details.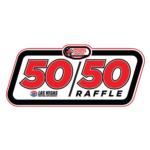 SCC 50/50 Raffle
Both online* and in-person ticket sales will combine into one jackpot to be drawn at 7 p.m. PT on March 7, 2021! The winner will take half the pot, and the other half will go towards helping local children in need! Get your tickets today!
*Please note: Only residents of Nevada can purchase 50/50 raffle tickets online.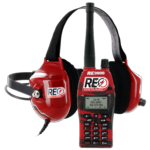 Racing Electronics Scanner Rental
Please note: Scanner rentals are no longer available to rent. Rentals must have been purchased in advance.
If you have rented scanners, please see the map linked below to view your pick-up location.
---
Listen in on the radio communications of your favorite drivers and teams during the race! Once you've purchased your Racing Electronics Fan Scanner Rental with Headset(s), you'll receive an email when your mobile ticket is available for download. All vouchers will be digital and redeemable at the Racing Electronics trailer onsite during the event (see map below). Valid ID required.
Single-Weekend Rental: $60-$100